U.S. pending home sales increased slightly in November, with monthly increases in the South and West offseting declines in the Northeast and Midwest, the National Association of Realtors® (NAR) reported December 30, 2013.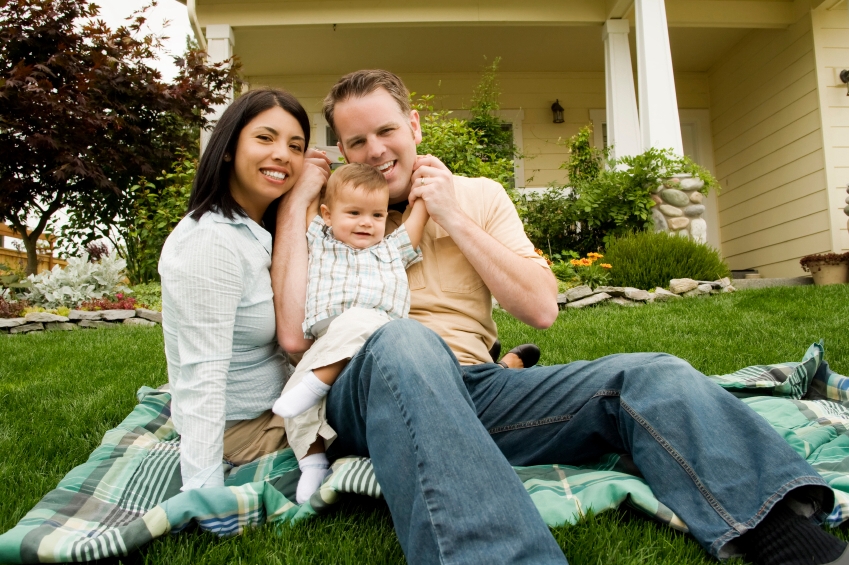 The Pending Home Sales Index (PHSI), as the NAR refers to it, is a forward-looking indicator based on contract signings. Nationally, pending home sales inched up 0.2 percent in November from October, but were 1.6 percent below November 2012. This data reflect contracts, but not actual real estate closings.
The PHSI in the Northeast declined 2.7 percent in November, but is 1.9 percent higher than November 2012. In the Midwest the index fell 3.1 percent in November, but was 0.4 percent higher than the previous November. Pending home sales in the South rose 2.3 percent in November and are 0.1 percent above a year ago. The index in the West increased 1.8 percent in November, but was 8.7 percent below November 2012. Inventory constraints impacted pending sales in the Northeast and West.
The PHSI is a leading indicator for the housing sector, based on pending sales of existing homes in the United States. A sale is listed as pending when the contract has been signed, but the transaction has not closed. The sale usually is finalized within one or two months of signing a contract. In Massachusetts home buyers and sellers sign an offer first and then a couple of weeks later a purchase and sale agreement; however, in some states, such as New Hampshire, only a purchase and sale agreement is signed. NAR's PHSI is based on a large national sample, typically representing about 20 percent of transactions for existing-home sales.