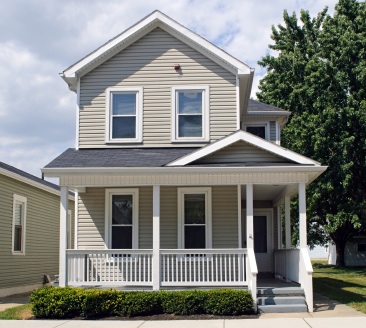 From January through October, the price of a single-family home in Norwood, Massachusetts has increased compared to the same period last year, according to data released by The Warren Group, publisher of Banker & Tradesman.
The median price of a single-family home increased 7.58 percent to $355,000 compared to $330,000 during the same ten-month period in 2012. In October 2013, the median price decreased 6.32 percent to $318,500 from $340,000 in October 2012.
The number of single-family homes sold in Norwood, MA during the first ten months of 2013 rose 24.85 percent to 206 sales from 165 sales during the same time period in 2012. The month of October saw a 5.56 percent drop in sales, with 17 homes sold compared to 18 sales in October 2012.
According to the Massachusetts Association of Realtors (MAR), the supply of single-family homes in Norwood declined 31 percent in October compared to October 2012. There was a supply of 61 homes on the market in October 2012, but only 41 homes in October 2012.
The Warren Group reported a decline in condominium sales and median price through the first 10 months of the year. From January through October 2013, there were 43 condominium sales in Norwood, a decrease of 15.69 percent from the 51 condos sold during the same ten months in 2012. Two condominiums sold in the month of October in both 2013 and 2012.
From January to October 2013, the median condo price dropped 6.81 percent to $219,000 from $235,000 during the same time period in 2012.
The condo inventory in Norwood also declined, MAR data shows. Compared to October 2012, the number of condos on the market in Norwood declined by 47.6 percent in October 2013. There were 21 condominiums available in October 2013, but only 11 in October this year.