The median price of a single-family home in Shrewsbury, Massachusetts increased 14.2 percent in April compared to April 2012 while sales increased nearly 44 percent, according to data compiled by the Massachusetts Association of Realtors.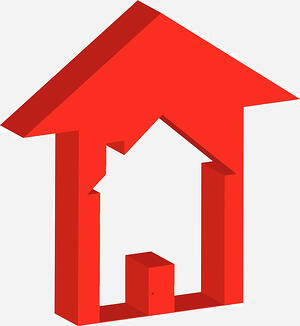 The median price of a single-family house in Shrewsbury increased from $300,000 in April 2012 to $342,500 in April 2013. Through the first four months of 2013, median price rose 9.7 percent, from $300,000 in 2012 to $329,000.
Shrewsbury, MA home sales jumped 43.8 percent in April. There were 16 closed sales in April 2012 and 23 home sales in April 2013. From January through April 2013, 81 single-family homes sold, an increase of 11 percent (71 sales in 2012) compared to the same period in 2012.
There were seven condo sales in Shrewsbury in April 2013, up from five sales the previous year. Condominium sales through April of 2013 increased 57.1 percent. The number of sales increased from 14 in 2012 to 22 in the first four months of 2013.
The median price of a condo increased 7.9 percent to $315,000 in April. From January through April, the median condominium price increased 2.1 percent to $257,750.
The lack of inventory played a role in the price increases. The number of single-family homes for sale in Shrewsbury declined 28 percent in April while the inventory for condos for sale plunged 58.5 percent.
Single-family homes remained on the market 81 days in April 2013, down 18.1 percent from 99 days in April 2012. Condominiums sold much quicker in April 2013. The number of days on the market for a condo in April 2012 was 135. That number dropped 58.6 percent to 56 days on the market in April 2013.