The median price of single-family homes in Westwood, Massachusetts modestly rose 1.4 percent in 2016, according to data compiled by the Massachusetts Association of Realtors.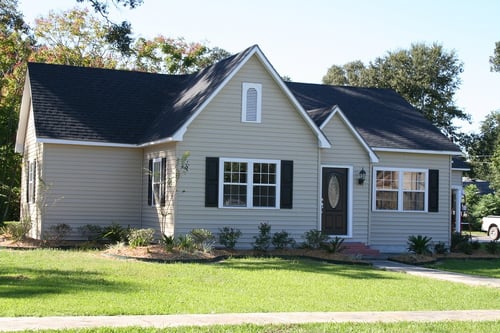 Condominium prices, on the other hand, fell sharply, and new condo listings increased sharply in 2016 when compared to the previous year. If you're considering a single-family home or condominium purchase in Westwood, Massachusetts in the coming year, here are six real estate market facts every homebuyer should consider.
1. The median sale price for single-family homes increased 1.4 percent from $659,000 in 2015 to $668,500 in 2016.
2. The number of closed home sales rose 3.6 percent in 2016 to 175 from 169 in 2015.
3. While home prices rose in 2016 the percent of the original listing price received fell 0.9 percent in 2016 to 95.2 percent from 96.4 percent in 2015.
4. New listings were flat, declining by five to 234 houses in 2016.
5. New condominium listings rose 57.1 percent in 2016 to 11 listings, up from seven in 2015.
6. The median price for condominiums in Westwood declined 38.6 percent from $529,000 in 2015 to $325,000 in 2016; however, there was only three condos sold in 2016 and only one in 2015.