Single-family home prices in Brookline, Massachusetts rose modestly in 2016, with condominiums showing stronger price growth for the year, according to data compiled by the Greater Boston Association of Realtors.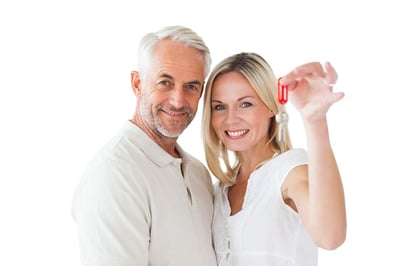 The number of new listings for single-family homes declined in 2016 while new condo listings increased modestly. If you're considering a home purchase in Brookline, MA in the coming year, here are six real estate market facts a homebuyer should know.
The median price for a single-family home in Brookline increased a modest 0.6 percent from 1,625,000 to 1,635,000.

The number of closed sales decreased by 3.4 percent from 175 houses sold in 2015 to 169 in 2016.

While the average number of days a home stayed on the market remained at 65 for both 2015 and 2016, the number of new listings fell 9.4 percent year-over-year from 234 listings in 2015 to 212 homes listed in 2016. [NOTE: Homes in Brookline typically go under agreement, or contingent, in days; however, it might take 30 to 60 days after that to "come off" the market.]

Condominiums listings grew 1.5 percent in 2016, with 603 new listings added compared to 594 in 2015.

Condominium sales declined 4.4 percent to 499 units sold in 2016, and the median sales price for condominiums in Brookline rose 9.9 percent to $770,000 in 2016 from $700,500 in 2015.