Both single-family homes and condominiums in Bedford, Massachusetts saw significant price increases in 2016, according to data compiled by the Massachusetts Association of Realtors.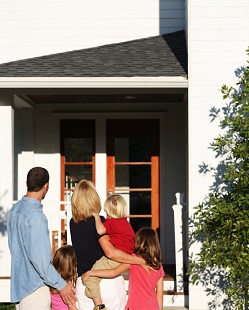 Closed sales increased slightly for single-family homes, with a 1.4 percent increase over 2015 levels while closed sales for condominiums fell by 37 percent from 46 closing in 2015 to only 29 units sold in 2016. If you are considering a home purchase in Bedford, MA in 2017, here are six more real estate facts to keep in mind as you begin your search.
The median price for a single-family home in Bedford rose year over year by 4.4 percent from 675,000 in 2015 to $705,000 in 2016.

Closed single-family home sales rose by two sales year over year from 147 in 2015 to 149 in 2016.

Homebuyers on average paid 98 percent of the original list price in 2016.

Condominium prices rose 6.4 percent year over year from a median price of $469,000 in 2015 to $499,000 in 2016.

The average percentage of list price homebuyers paid for condos received fell to 98.5 percent in 2016 from 99.1 percent a year earlier.