It took more than two years despite the hot real estate market in Massachusetts.
Foreclosure petitions declined in July for the first time in 28 months, The Warren Group, publisher of Banker & Tradesman, reported August 30, 2016. Foreclosure petitions – the first step in the Massachusetts foreclosure process – declined 1.1 percent compared to July 2015.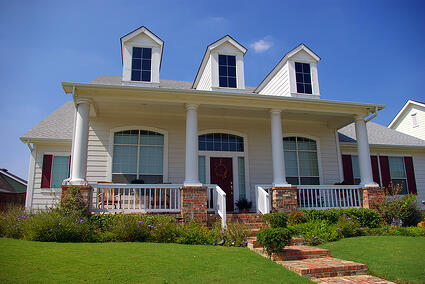 Lenders filed 1,032 petitions to foreclose in July, compared to 1,044 petitions filed the previous July. Through July there were 7,648 petitions filed, a 20.2 percent increase from 6,360 petitions filed through the first seven months of 2015.
The Warren Group and others in the real estate industry have attributed the increases in foreclosures over the last couple of years to lenders clearing out a backlog of foreclosures that built up during a period of legal and regulatory uncertainty in the banking industry.
The number of foreclosure deeds recorded in July increased 45.1 percent to 560 deeds compared to 386 deeds recorded in July 2015. Through July there were 3,432 deeds recorded in Massachusetts, a 42 percent increase from 2,416 foreclosure deeds recorded during the same seven-month period last year. Foreclosure deeds represent completed foreclosures, which is when a lender records a new deed at the Registry of Deeds in the county the property is located in indicating there has been a change in the ownership of the property.
There were 820 Massachusetts auction notices filed in July, a 36.2 percent increase from 602 auction notices in July 2015. Auction notices increased 44.3 percent through July to 5,468 notices. There were 3,789 auction notices during the same time frame last year. An auction notice is a legal advertisement in local newspapers publicly announcing the date, time and location that a lender has scheduled an auction.