The average interest rate for a 30-year, fixed-rate mortgage loan has increased nearly 1 percent since the same time last year, according to Freddie Mac's weekly Primary Mortgage Market Survey.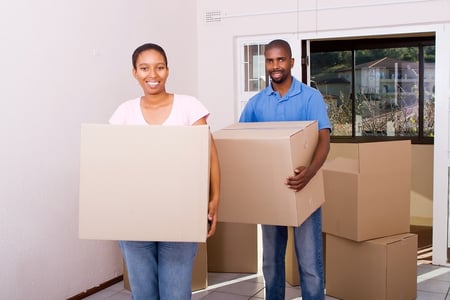 The 30-year, fixed rate mortgage averaged 4.65 percent, with an average 0.5 point, for the week ending September 20, 2018, an increase from 4.60 percent the previous week. The 30-year note average 3.83 percent a year ago.
Mortgage rates increased for the fourth consecutive week, and interest rates reached the highest level since May. "Mortgage rates are drifting upward again and represent continued affordability challenges for prospective buyers – especially first-time buyers," Sam Khater, Freddie Mac's chief economist, said. "Borrowing costs are moving right now for three main reasons: the very strong economy, higher U.S. government debt issuances, and global trade tensions."
Despite the increase in borrowing costs, Kater added that purchase mortgage applications have risen on an annual basis for five straight weeks.
The 15-year, fixed-rate loan averaged 4.11 percent, with an average 0.5 point, compared to 4.06 the previous week and 3.13 percent the previous year.
The five-year, adjustable-rate mortgage (ARM) averaged 3.92 percent, with an average 0.4 point, compared to 3.93 percent the previous week. A year ago at this time, the 5-year ARM averaged 3.17 percent.