U.S. Mortgage interest rates rose earlier in the year but have declined five of the last six weeks, Freddie Mac reported July 5, 2018.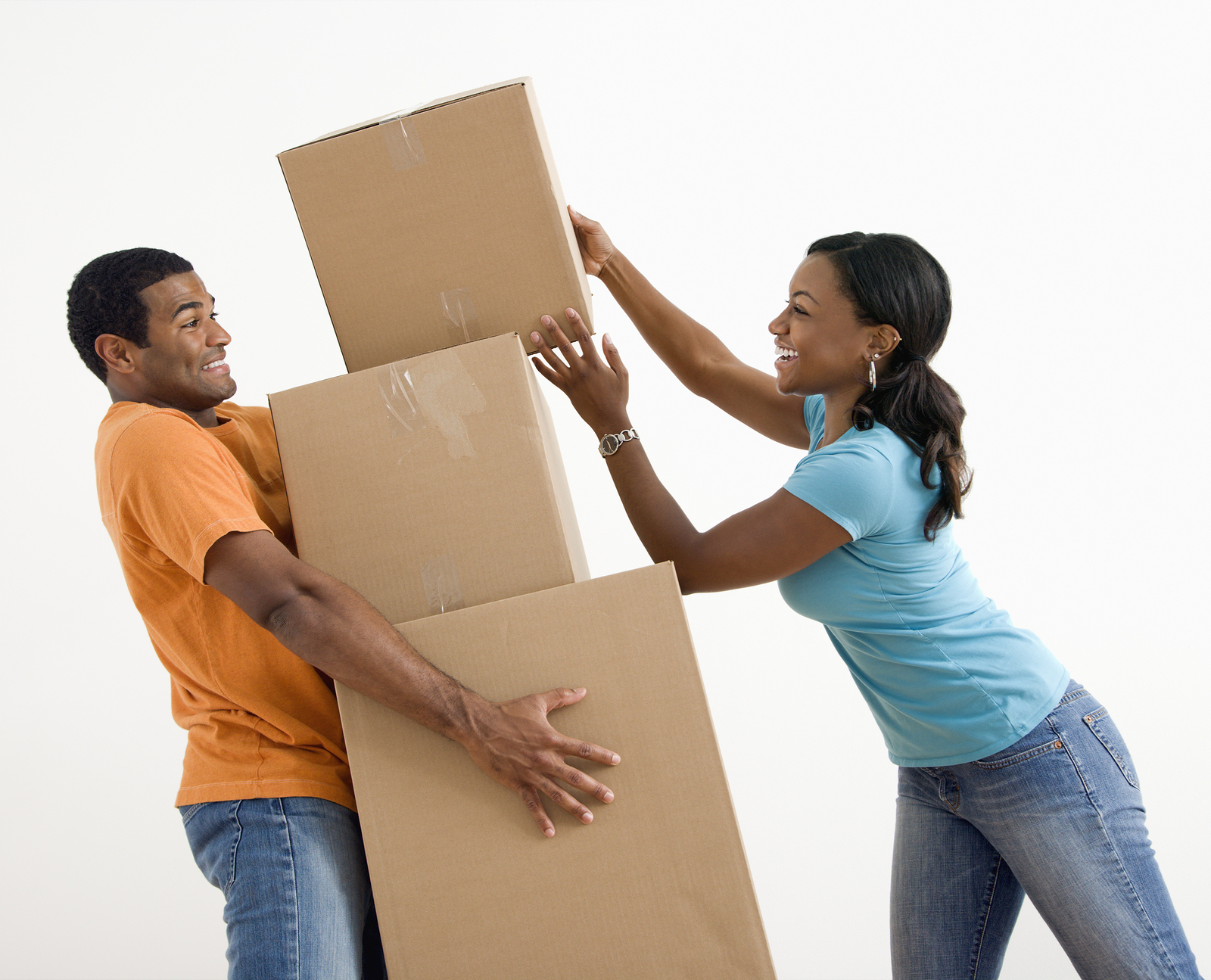 The 30-year, fixed rate mortgage loan declined 3 basis points, according to Freddie Mac's weekly Primary Mortgage Market survey. The 30-year note averaged 4.52 percent, with a 0.5 point, for the week ending July 5, 2018, compared to 4.55 percent the previous week. A year ago the same week, the 30-year loan averaged 3.96 percent.
The 15-year, fixed rate mortgage averaged 3.99 percent, with an average 0.4 point. The 15-year loan averaged 4.04 percent the previous week and 3.22 percent last year.
Sam Khater, Freddie Mac's chief economist, believes the recent decline in average mortgage interest rates is "good news" for homebuyers. "Mortgage rates may have a little more room to decline over the very short term," Khater added.
The five-year, adjustable rate mortgage (ARM), with an average 0.3 point, averaged 3.74 percent, down 13 basis points from the week before. The five-year ARM averaged 3.21 percent the previous year.
Mortgage applications declined 2 percent for the week ending June 29, 2018, the Mortgage Bankers Association reported July 4, 2018. The refinance index decreased 2 percent from one week earlier, and it was 28 percent lower than the same week last year. The purchase index increased 1 percent from the previous week but was 1.4 percent lower than last year.