Average U.S. interest rates declined for the sixth consecutive week for the week ending June 6, 2019, and plunged 17 basis points to the lowest level since September 2017, according to Freddie Mac's weekly Primary Mortgage Market Survey.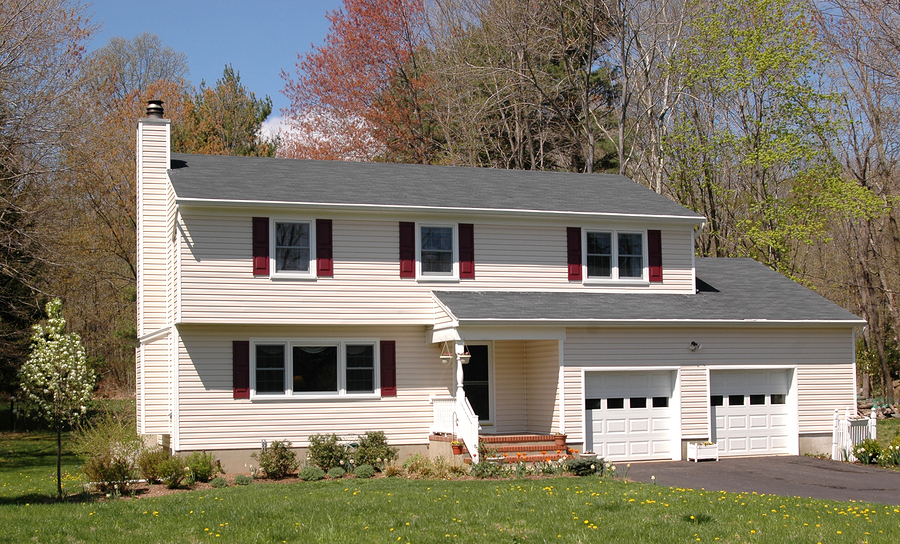 The 30-year, fixed-rate mortgage loan averaged 3.82 percent, with an average 0.5 point, compared to 3.99 percent the previous week. The 30-year note averaged 4.54 percent during the same week in 2018.
Average interest rates have remained below year-ago levels for 17 straight weeks. Interest rates have had quite a turnaround. Average U.S. interest rates had risen above 5 percent in November 2018 before starting to decline at the end of last year.
While the interest rate is an important consideration, prospective homebuyers need to learn about and look closely at their home loan options. Consumers need to understand the total cost of borrowing.
The ever-decreasing interest rates are good news for homeowners too. "With rates dipping below four percent, there are over $2 trillion of outstanding conforming conventional mortgages eligible to be refinanced – meaning the majority of what was originated in 2018 is now eligible," Sam Khater, Freddie Mac's chief economist said.
The 15-year, fixed-rate mortgage averaged 3.28 percent, with an average 0.5, a decline from 3.46 percent the previous week and 4.01 percent the previous year.
The five-year, adjustable-rate mortgage averaged 3.52 percent, with an average 0.4 point, down from the prior week's 3.60 percent average. The five-year ARM averaged 3.74 percent during the same period last year.
Despite the falling interest rates, mortgage application for purchases have declined, the Mortgage Bankers Association reported on June 5, 2019. The seasonally adjusted "Purchase Index" decreased 2 percent from one week earlier. The unadjusted Purchase Index fell 14 percent compared with the previous week and was only 0.5 percent higher than the same week one year ago.