Average U.S. mortgage interest rates increased for the third consecutive week for the week ending January 25, 2018, according to Freddie Mac's weekly Primary Mortgage Market Survey.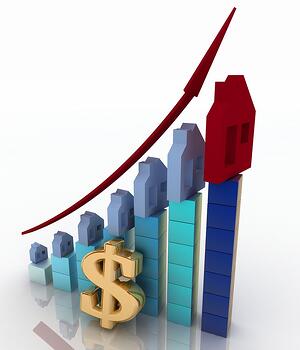 The interest rate for the 30-year, fixed rate mortgage loan, with an average 0.5 point, increased 11 basis points from the previous week to 4.15 percent. During the same week last year the 30-year note averaged 4.19 percent.
"Rates keep climbing. The 10-year Treasury yield reached its highest point since 2014 reflecting expectations of broad-based economic growth. Mortgage rates, in turn, followed the surge in Treasury yields. The 30-year fixed rate mortgage jumped ... to its highest level since March of last year," Len Kiefer, Freddie Mac Deputy Chief Economist, said. "The release of the December existing home sales data confirms that 2017 was the best year for home sales in over a decade. Will 2018 home sales outpace 2017? Homebuyer affordability will be a challenge, with mortgage rates moving higher and robust house price gains across the country."
The average 15-year, fixed rate mortgage loan increased to 3.62 percent, with an average 0.5 point, compared to 3.49 percent the previous week. A year ago, the 15-year loan averaged 3.40 percent.
The 5-year, adjustable-rate mortgage averaged 3.52 percent, with an average 0.4 point, compared to 3.46 percent the previous week and 3.20 percent the previous year.