Average U.S. mortgage interest rates increased for the first time in five weeks for the week ending April 27, 2017, according to Freddie Mac's Primary Mortgage Market Survey.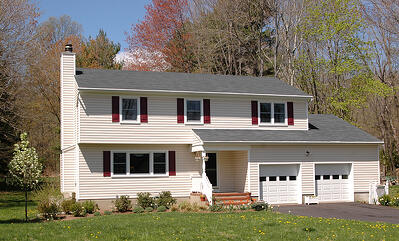 The 30-year, fixed rated mortgage loan increased to an average 4.03 percent, with an average 0.5 point, from an average 3.97 percent the previous week. The 30-year note averaged 3.66 percent during the same time last year.
"The 10-year Treasury yield rose about 10 basis points this week," Freddie Mac chief economist Sean Becketti said. "The 30-year mortgage rate moved with Treasury yields, rising 6 basis points to 4.03 percent. Despite recent swings in mortgage rates, the housing market continues to show signs of strength. Both existing and new home sales in March exceeded expectations, and the Case-Shiller Home Price Index posted another solid gain."
The 15-year, fixed rate mortgage averaged 3.27 percent, with an average 0.4 point compared to 3.23 percent the previous week and 2.89 percent the previous year.
With an average of 0.4 points, the five-year, adjustable rate mortgage (ARM) averaged 3.12 percent compared to 3.10 percent the previous week. The five-year ARM averaged 2.86 percent during the same period in 2016.