Average U.S. mortgage interest rates changed little for the week ending December 14, 2017, according to Freddie Mac's weekly Primary Mortgage Market Survey.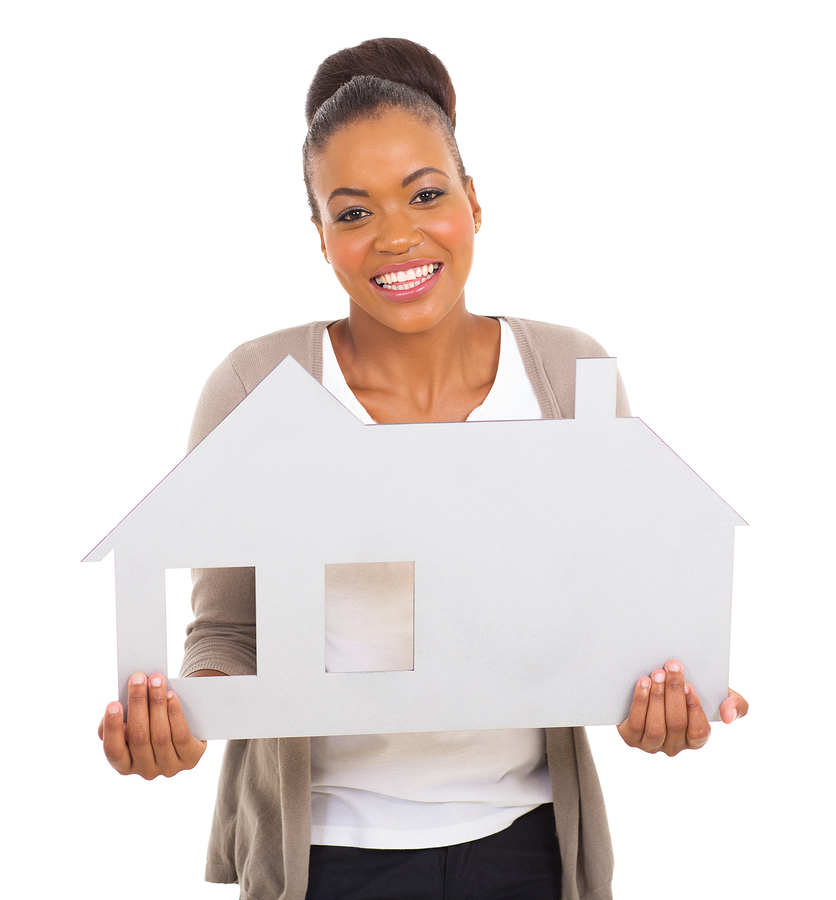 The 30-year, fixed rate mortgage interest rate, with an average 0.5 point, averaged 3.93 percent, a 1 basis point decline from the previous week. The 30-year note average 4.16 percent during the same week last year.
"As widely expected, the Fed increased the federal funds target rate this week for the third time in 2017," Len Kiefer, Freddie Mac deputy chief economist, said. "The market had already priced in the rate hike so long-term interest rates, including mortgage rates, hardly moved. Mortgage rates held relatively flat across the board. Mortgage rates have been in a holding pattern for the fourth quarter, remaining within a 10-basis-point range since October."
The 15-year, fixed rate mortgage loan, with an average 0.5 point, averaged 3.36 percent, the same as the previous week and only 1 basis point lower than last year. The 5-year, adjustable rate mortgage also averaged 3.36, with an average 0.3 point.