U.S. Mortgage interest rates decreased for the third consecutive week for the week ending July 15, 2021, according to Freddie Mac's weekly Primary Mortgage Market Survey.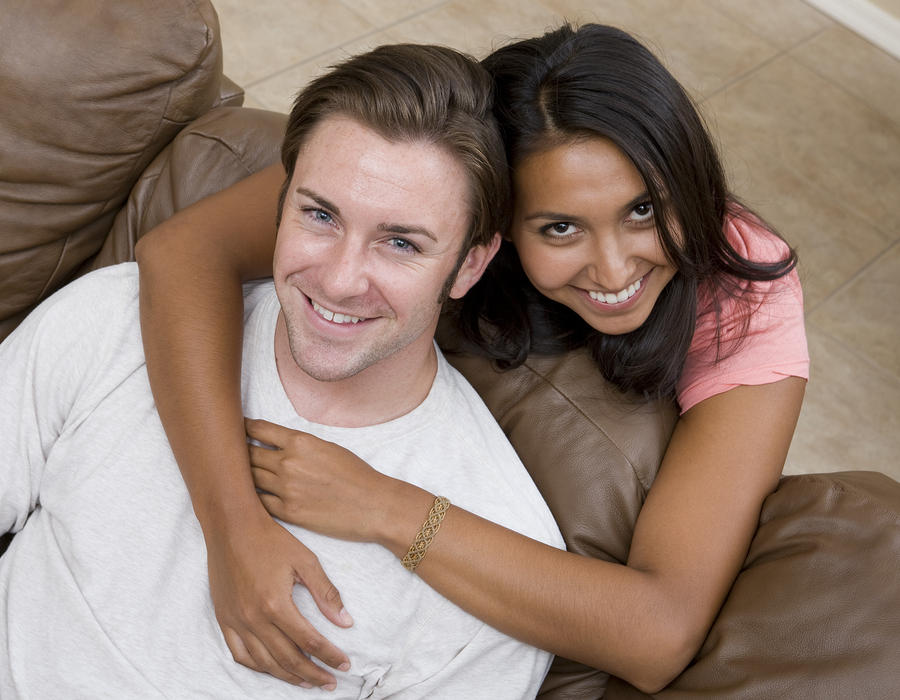 The 30-year, fixed-rate mortgage loan averaged 2.88 percent, with an average of 0.7 points, down slightly from 2.90 percent the previous week. A year ago, the 30-year note averaged 2.98 percent.
"The summer swoon in mortgage rates continues ..." Sam Khater, Freddie Mac's Chief Economist, said. "Since their peak at 3.18 percent in April, mortgage rates have declined by 30 basis points. While this decline is not large, it provides modest relief to borrowers who are purchasing in a market with strong home appreciation and scant inventory."
The 15-year, fixed-rate mortgage loan, a popular choice for homeowners who refinance, increased to an average of 2.22 percent, with an average of 0.6 points, from 2.20 percent from the prior week. During the same week in 2020, the 15-year loan averaged 2.48 percent.
The five-year, adjustable-rate mortgage (ARM) averaged 2.47 percent, with an average of 0.3 points, a drop from 2.52 percent a week before. The five-year ARM averaged 3.06 percent a year ago.
Freddie Mac forecasts that mortgage interest rates will only increase slightly over the next six months, thus providing continued support to the already strong housing market.
"As the economy continues to mend, the housing market remains strong even as certain obstacles have begun to slow sales across the country," Khater said. "Of note, high house price growth has been buoyed by increased demand due to low mortgage rates, disposable after-tax income that has risen during the current recession, and a major shortage of housing supply relative to our population. Despite the housing market's recent highs, there are indications of softening demand in recent home purchase mortgage applications data."
Whether the lull in mortgage applications is due to would-be homebuyers' desire to enjoy the post-pandemic summer remains to be seen.
Freddie Mac's national quarterly forecast, released July 15, 2021, also predicts the following:
• The average 30-year, fixed-rate mortgage will climb to 3.1 percent in 2021 and 3.7 percent in 2022. In 2020, the 30-year note averaged 3.1 percent.
• House prices will grow 12.1 percent in 2021 before slowing to 5.3 percent in 2022. Price growth was 11.3 percent in 2020.
• Home sales will reach 6.9 million in 2021 and will be about the same in 2022. Sales were 6.5 million in 2020.
The Mortgage Bankers Association reported July 14, 2021, that mortgage applications were mixed for the week ending July 9, 2021. The seasonally adjusted mortgage "Purchase Index" increased 8 percent from one week earlier. The unadjusted Purchase Index decreased 13 percent compared with the previous week and was 29 percent lower than the same week one year ago.