Mortgage interest rates are cooperating. Now Massachusetts homebuyers just need some more real estate inventory, so that they can take advantage of the lower cost of a home loan.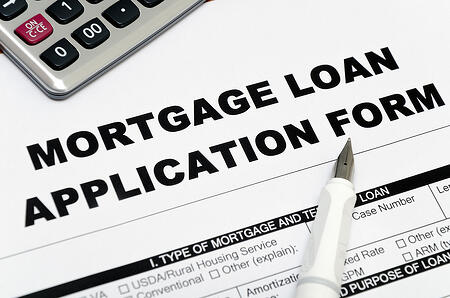 The average 30-year, fixed-rate mortgage in the U.S. declined to 3.72 percent for the week ending February 11, 2016 compared to 3.65 percent the previous week. Mortgage interest rates are at the lowest point in 10 months, according to mortgage buyer Freddie Mac's weekly mortgage market survey.
The average 30-year fixed loan is just above its 2015 low of 3.59 percent. This time last year interest rates for a 30-year, fixed rate mortgage loan averaged 3.69 percent.
Despite the Federal Reserve's decision to raise interest rates at the end of last year, mortgage rates have continued to slide. Driven by an international economic slowdown and oil prices a quarter of the price a couple of years ago, volatility in financial markets has pushed investors towards relatively safe U.S. Treasuries. The flight to safety has kept rates low for potential homebuyers.
"The 30-year mortgage rate dropped another 7 basis points this week to 3.65 percent. This week's drop leaves the mortgage rate just 6 basis points above last year's low of 3.59 percent," Freddie Mac chief economist Sean Becketti said. "In a falling rate environment, mortgage rates often adjust more slowly than capital market rates, and the early-2016 flight-to-quality has run true to form. The 30-year mortgage rate has dropped 36 basis points since the start of the year, while the yield on the 10-year Treasury has dropped 59 basis points over the same period. If Treasury yields were to hold at current levels, mortgage rates might well sink a little further before stabilizing."
The 15-year, fixed-rate mortgage averaged 2.95 percent, and the five five-year, adjustable-rate mortgage averaged 2.83 percent.