After dropping below 5 percent at the beginning of August, average U.S. mortgage interest rates have increased over the past several weeks, according to Freddie Mac's weekly Primary Mortgage Market Survey.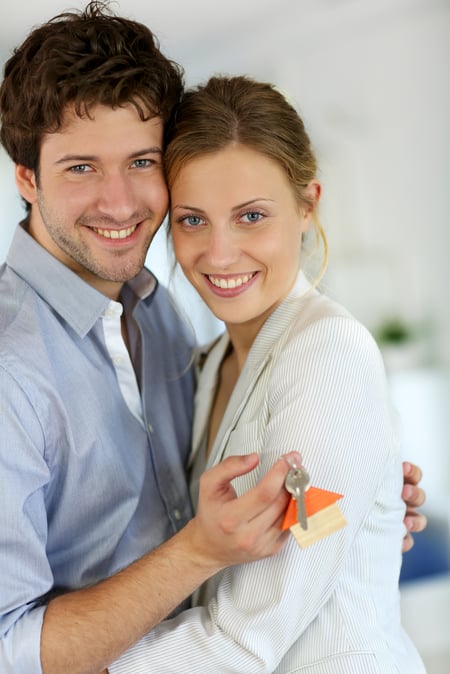 The 30-year, fixed-rate mortgage loan averaged 5.89 percent, with an average of 0.7 points, as of September 8, 2022. The 30-year note averaged 5.66 the previous week and 2.88 percent the same week last year.
"Mortgage rates rose again as markets continue to manage the prospect of more aggressive monetary policy due to elevated inflation," Freddie Mac's Chief Economist Sam Khater said. "Not only are mortgage rates rising, but the dispersion of rates has increased, suggesting that borrowers can meaningfully benefit from shopping around for a better rate."
The 15-year, fixed-rate mortgage loan averaged 5.16 percent, with an average of 0.8 points, up 17 basis points from 4.98 percent the prior week. A year ago, the 15-year mortgage averaged 2.19 percent.
The five-year, adjustable-rate mortgage (ARM) averaged 4.64 percent, with an average of 0.4 points, up from the week before when it averaged 4.51 percent. The five-year ARM averaged 2.42 percent last year at this time.
Freddie Mac's Primary Mortgage Market Survey focuses on conventional, conforming home purchase loans for borrowers who put 20 percent down and have excellent credit. Homebuyers should understand the importance of considering all loan programs available, and speaking with an experienced loan officer is beneficial.
Mortgage Applications Hit By Higher Interest Rates
Higher interest rates continue to suppress mortgage applications to purchase homes, according to data from the Mortgage Bankers Association's (MBA) Weekly Mortgage Applications Survey for the week ending September 2, 2022.
The seasonally adjusted Purchase Index decreased 1 percent from one week earlier. The unadjusted Purchase Index fell 3 percent compared to the previous week and was 23 percent lower than the same week last year.
"With the 30-year fixed rate rising to the highest level since mid-June, application volumes for both purchase and refinance loans dropped," said Mike Fratantoni, MBA Senior Vice President and Chief Economist. "Recent economic data will likely prevent any significant decline in mortgage rates in the near term, but the strong job market depicted in the August data should support housing demand. There is no sign of a rebound in purchase applications yet, but the robust job market and an increase in housing inventories should lead to an eventual increase in purchase activity."
The MBA's weekly survey covers more than 75 percent of all U.S. residential mortgage applications and has been conducted weekly since 1990.