MassHousing launched Operation Welcome Home last month, a new conventional loan product for eligible Veterans that combines a traditional 97 percent loan-to-value first mortgage with a zero-interest second mortgage of up to 3 percent to create a 100 percent financing product that offers essentially the same attributes of a traditional VA loan.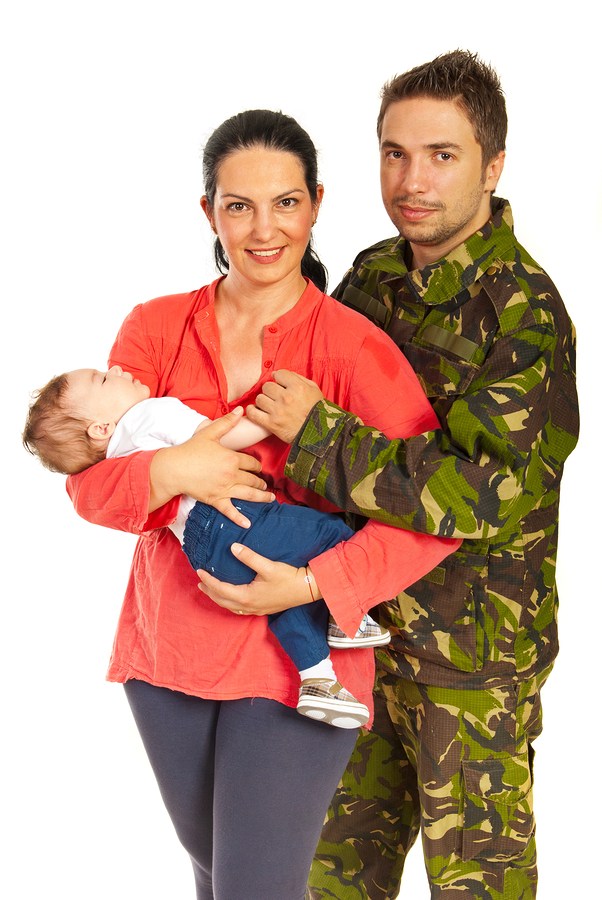 The 100 percent financing option is available on single-family houses and condominiums. There are low down payment options available for two-family and three-family homes that require homebuyers to contribute 3 percent of their own funds. A rehabilitation loan also is available.
There are about 380,000 veterans living in Massachusetts, and approximately 30,000 veterans are in the "prime home-buying age group of 18 to 35," according to a press release issued by Governor Charlie Baker's office. First-time homebuyers who are purchasing a one- to three-unit property in Massachusetts are eligible for the loan program if they are active-duty military members; Veterans who served honorably; members of the Reserves or the National Guard; and/or Gold Star Family members.
The main goal of the program is to make it easier for Massachusetts veterans to obtain a loan with essentially the same features and benefits of a VA loan. For example, MassHousing's loan will make it easier to purchase a unit in a small condo development. Purchasing a condominium with a VA loan can be more challenging than with other property types. Also, unlike a VA Loan, a couple does not have to be married to buy a home together.
There are a number of unique requirements involving VA loans that have discouraged some lenders from offering VA loans. MassHousing discovered that less than 25 percent of its approved lenders were offering VA loans. MassHousing does not make loans directly but makes loans through more than 170 partner banks, mortgage lenders, and credit unions across the Commonwealth of Massachusetts.
The program has conventional loan limits up to $417,000 for a one-unit property and higher limits for two- to three-unit homes. Borrower income limits are as high as $128,925 in many cities and towns, and non-spouse co-borrowers are allowed.
Operation Welcome Home loans in which homebuyers make less than a 20 percent down payment will include MassHousing's "MIPlus" mortgage insurance. MIPlus includes unemployment protection at no additional cost to the borrower. The benefit will cover the borrower's principal and interest payments up to $2,000 for up to six months in the event of a job loss. For a member of the Reserves or National Guard, activation or deployment overseas will make them eligible for the unemployment benefit as well.
MassHousing (The Massachusetts Housing Finance Agency) is an independent, quasi-public agency created in 1966 and charged with providing financing for affordable housing in Massachusetts.
The following video aired on NECN on November 11, 2015.