The number of foreclosure starts in Massachusetts declined 37.7 percent in February 2017 compared to February 2016, The Warren Group, a publisher of real estate news and data, reported April 4, 2017.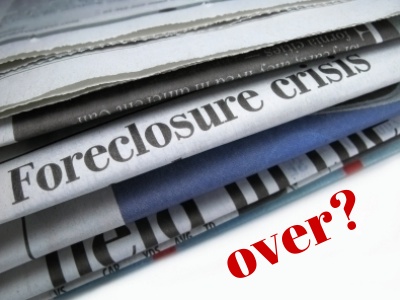 Lenders filed 788 foreclosure petitions – the first step in the Massachusetts foreclosure process – compared to 1,264 petitions filed in February 2016. February was the sixth consecutive month of year-over-year decreases in petitions filed, and February had the largest year-over-year percentage decrease for any month since February 2014 when lenders filed 48.7 percent fewer petitions.
"Foreclosure starts are finally in decline as many lenders have cleared their backlogs of delinquent mortgages awaiting foreclosure processing," Timothy Warren, CEO of The Warren Group, said. "We are now seeing declines on both a year-over-year basis and a month-over-month basis. With fewer foreclosures getting started, we now see declines in the later stages of the process," Warren said. "Both foreclosure auctions and foreclosure deeds fell in February."
The number of foreclosure deeds – the final step in the foreclosure process when there is a change in ownership – declined 7.7 percent in February to 479 recorded deeds. There were 519 foreclosure deeds in February 2016.