Average U.S. mortgage interest rates rose to their highest level since May 2011 and were more than a half-point higher on a year-over-year basis, according to Freddie Mac's weekly Primary Mortgage Market Survey.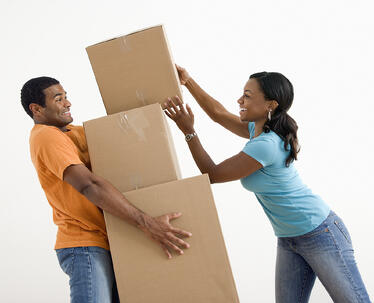 The 30-year, fixed-rate mortgage loan averaged 4.61 percent, with an average 0.4 point, for the week ending May 17, 2018, an increase from 4.55 percent the previous week. A year ago the same week, the 30-year average averaged 4.02 percent.
"Healthy consumer spending and higher commodity prices spooked the bond markets and led to higher mortgage rates over the past week," Sam Khater, Freddie Mac's chief economist, said. "Not only are buyers facing higher borrowing costs, gas prices are currently at four-year highs just as we enter the important peak home sales season."
The average 15-year, fixed-rate mortgage increased 7 basis points from the previous week to an average 4.08 percent, with an average 0.4 point. A year ago, the 15-year loan averaged 3.27 percent.
"While this year's higher mortgage rates have not caused much of a ripple in the strong demand levels for buying a home seen in most markets," said Khater "inflationary pressures and the prospect of rates approaching 5 percent could begin to hit the psyche of some prospective buyers."
The five-year, adjustable-rate mortgage loan averaged 3.82 percent, with an average 0.3 point, up from 3.77 percent the previous week and 3.13 percent the previous year.