The Town of Braintree, Massachusetts is a suburban community with a strong residential makeup positioned in what is known as Boston's South Shore. Located in Norfolk County, Braintree is bordered by Randolph on the west, Quincy on the north, and Weymouth on the east. Rich in historical roots, Braintree has a reputation for a strong sense of community that offers a prosperous business sector, convenient location, and plenty of recreation and activities.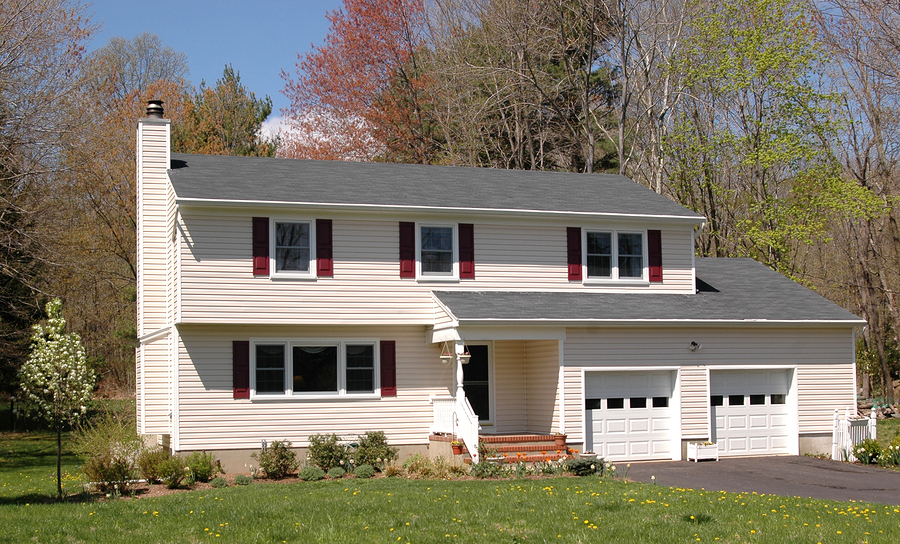 Braintree was first colonized in 1625 by Captain Wollaston, and was initially named Mount Wollaston. It was then resettled and incorporated in 1640, named after the English town of Braintree. Braintree is the birthplace of former U.S. Presidents John Adams and John Quincy Adams, as well as John Hancock, one of the signatories of the Declaration of Independence and first governor of Massachusetts. Today Braintree spreads across 14.5 square miles and has a population of more than 35,000, according to the 2010 U.S. Census.
Just ten miles south of Boston, Braintree sits at the junction of routes I-93 and Route 3, providing accessible and quick transportation to Boston's Logan Internation Airport and other important Greater Boston Area destinations. Residents also have the convenience of in-town access to the state's public transportation system; commuter rail service runs from Braintree to Boston's South Station, and Red Line subway service can be accessed from the same location. Also, Braintree residents can make a trip to vacation destination Cape Cod in just over an hour drive.
In addition to easy access to so many nearby locations, Braintree also provides plenty of in-town desirable destinations. Braintree residents have many recreational resources and sites such as the Braintree Town Forest, Pond Meadow Park, Sunset Lake, Smith Beach, the Cranberry Pond Conservation District, the state-run MDC Blue Hills Reservation, and a 18-hole public golf course. These locations allow residents to get away from the urban business life, and enjoy the beauties that nature has to offer with activities such as golfing, camping, hiking, and biking.
If shopping and commerce is more your thing than exploring and enjoying the outdoors, then Braintree also has something for you. Aside from many active office and industrial parks, Braintree's booming business district also hosts the South Shore Plaza. South Shore Plaza is an upscale shopping mall that has more than two million square feet with 220 retailers, making it the largest mall in New England by square footage. As of 2013, the mall included five major department stores; Nordstrom, Lord & Taylor, Macy's, Sears, and Target. If South Shore Plaza looks familiar upon entering, it may be because it was used to film scenes of the movie Paul Blart: Mall Cop in 2008.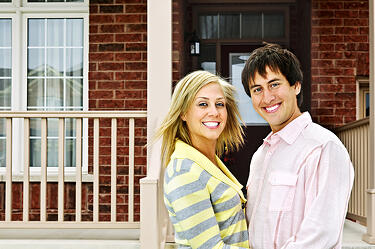 The Braintree, MA real estate market is diverse and active, offering a variety of choices and price ranges for home buyers. Through the first seven months of 2016, there were 159 single-family homes sold, according to data compiled by the Massachusetts Association of Realtors. The median price of a single-family house during that period was $440,000. On average homebuyers paid 98.1 percent of the original list price for single-family homes through July 2016.
There were 73 condominium sales in Braintree through the first seven months of 2016. The median condo price was $295,900. Homebuyers paid on average 98.9 percent of the original list price for condominiums from January through July 2016.
The Town of Braintree also offers diverse schooling options. Braintree was ranked 74th out of all the public school systems in Massachusetts by Boston Magazine. Braintree is also home to Archbishop Williams High School, a Catholic high school that was founded in 1949. Parents also have the option to have their children attend Thayer Academy, a private school located in Braintree. Thayer Academy is a middle and high school founded in 1877 by General Sylvanus Thayer. In addition to once being a resident of Braintree, Thayer founded the Thayer School of Engineering at Dartmouth College and contributed funds to the Thayer Public Library in Braintree.
As mentioned above, Braintree is rich in history and is dedicated to preserving and sharing that history. The Braintree Historical Society, founded in 1930, owns many different historical sites such as Thayer Birthplace, Gilbert Bean Museum, and the Watson Library and Research Center. At these locations, the historical society offers presentations, hands-on workshops and other informative history-centric programs. For example, residents and tourists alike can take a tour of the Thayer Birthplace House every Saturday and Sunday from 10 a.m. to 4:30 p.m., and also by appointment on Tuesdays and Wednesdays.
Lastly, home buyers looking at Braintree single-family homes and condos should rest assured that the town offers a full complement of municipal services. The town manages snow removal, municipal repairs, and water services; and, it provides for curbside trash, recycling and leaf pickup. In addition, the community has full-time police and fire department services.
Due to its proximity to Boston and Cape Cod, as well as a plethora of public transportation options, home buyers find Braintree to be convenient, historic, and a place with a sense of community. Add in a number of recreational choices and shopping locations, and Braintree provides residents with the benefits of a city and small town.