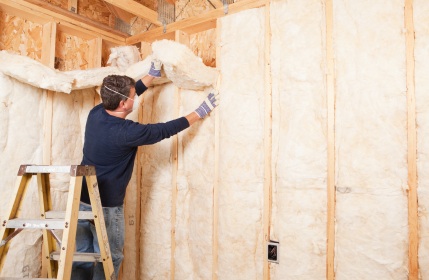 With average U.S. 30-year mortgage interest rates more than 1 percent higher than average rates in May, sales of new construction homes across the nation declined 13.4 percent in July 2013 compared to June 2013, Yahoo! Finance reported August 23, 2013.
Sales of newly built homes stood at a seasonally adjusted rate of 394,000 in July, according to U.S. Commerce Department data. July's sales numbers for new homes were the lowest in nine months, as sales fell from a rate of 455,000 in June. The June numbers were revised down from a previously reported 497,000 sales.
The average interest rate on a 30-year, fixed-rate mortgage stood at 4.51 percent this past week, Freddie Mac reported, up from 3.35 percent in early May and near the highest interest rate of the past two years. The difference in payments for a home buyer is an increase of about $150 per month on a $200,000 mortgage loan (principal and interest). Over 30 years the cost increases about $54,000.
Sales of new homes in July are still up 7 percent compared to July 2012; however, the annual sales pace remains well below the 700,000 that is consistent with a healthy new construction market.
New construction homes represent only a fraction of the housing market; however, they have a substantial impact on the economy. Each home built creates an average of three jobs for a year and generates about $90,000 in tax revenue, according to data from the homebuilders association.