The number of single-family home sales in Burlington, Massachusetts declined nearly 50 percent, from 17 home sales in March 2012 to nine home sales in March 2013, the BurlingtonPatch reported April 29, 2013.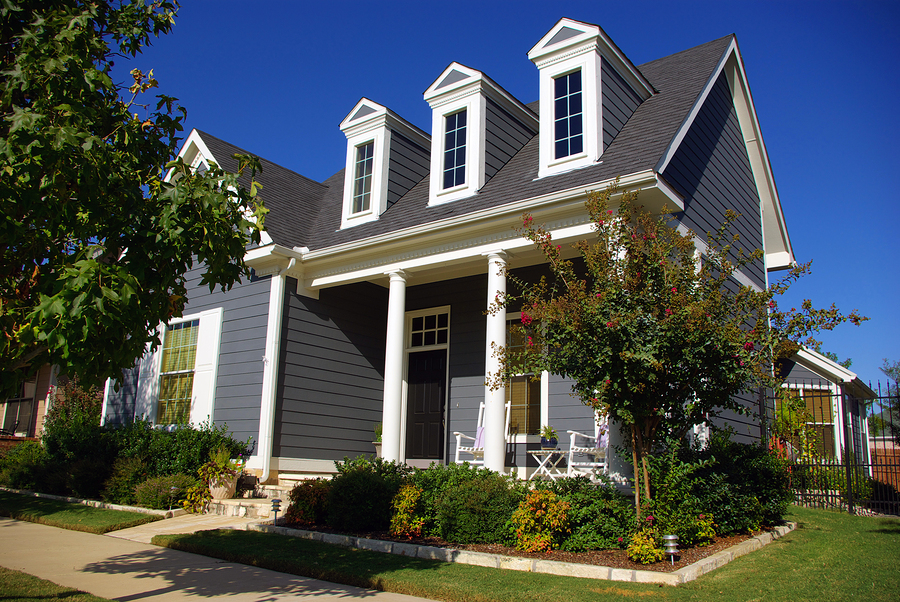 The Warren Group, publisher of Banker & Tradesman, provided the data.
Lack of inventory is blamed for the decline in home sales in Burlington, MA and around Massachusetts, leaving many home buyers frustrated in a fast-moving market. The lack of supply has put upward pressure on prices, with the median price of a single-family home in Burlington increasing 5.26 percent in March.
In the first quarter, Burlington home sales declined by just one sale. There were 31 home sales in Q1 2012 and 30 homes sales during the same period in 2013, a decline of 3.23 percent. The median price of a single-family home in Burlington increased $1,000, or 0.25 percent, in March compared to March 2012.
Throughout Middlesex County, March home sales increased just 0.47 percent and median prices increased 5.23 percent. Massachusetts home sales declined 3.58 percent in March and median home prices jumped 8.37 percent in March and 10.57 percent in the first quarter.
Burlington, MA Real Estate Market Activity
| | | | |
| --- | --- | --- | --- |
| Burlington, MA | March 2012 | March 2013 | Percent Change |
| March Sales | 17 | 9 | -47.06% |
| YTD sales | 31 | 30 | -3.23% |
| March median sale price | $380,000 | $400,000 | 5.26% |
| YTD median sale price | $394,500 | $395,500 | 0.25% |
| Middlesex County | | | |
| March Sales | 643 | 646 | 0.47% |
| YTD sales | 1614 | 1651 | 2.29% |
| March median sale price | $348,800 | $367,051 | 5.23% |
| YTD median sale price | $349,500 | $372,000 | 6.44% |
| Massachusetts | | | |
| March Sales | 3,215 | 3,100 | -3.58% |
| YTD sales | 8,017 | 7,849 | -2.1% |
| March median sale price | $263,000 | $285,000 | 8.37% |
| YTD median sale price | $255,500 | $282,500 | 10.57% |
Burlington, MA Homes For Sale
Single Family / Condo Properties for Sale in Burlington, Massachusetts Between $200,000 - $300,000
Single Family / Condo Properties for Sale in Burlington, Massachusetts Between $300,000 - $400,000
Single Family / Condo Properties for Sale in Burlington, Massachusetts Between $400,000 - $500,000
Single Family / Condo Properties for Sale in Burlington, Massachusetts Between $500,000 - $750,000
Single Family / Condo Properties for Sale in Burlington, Massachusetts Between $750,000 - $1,000,000