The number of foreclosure deeds, the last step in the foreclosure process in Massachusetts, declined again in November, marking the sixth straight month of year-over-year declines in completed foreclosures, The Warren Group, publisher of Banker & Tradesman, reported January 2, 2013.
Meanwhile, foreclosure petitions, the first step in the foreclosure process, also decreased in November, dropping to the lowest level so far this year.
A total of 295 Massachusetts foreclosure deeds were recorded in November, a nearly 60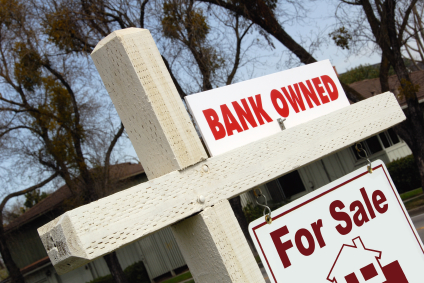 percent decrease from 731 deeds in November 2011. Year-to-date foreclosure deeds also are down (8 percent), with a total of 7,158 foreclosure deeds recorded through November this year. There were 7,771 foreclosure deeds recorded during the same period last year.
The number of foreclosures initiated by lenders in Massachusetts declined 3 percent, from 1,015 in November 2011 to 983 foreclosure petitions in November 2012.
November marked the second time this year that foreclosure petitions have dropped. It was the fewest number of foreclosure petitions filed since 699 foreclosure petitions were filed in May 2011. A total of 16,317 foreclosure petitions have been filed so far this year across the state, up 40 percent from 11,625 during the same period in 2011; however, not all foreclosure petitions proceed to a foreclosure deed.
In November, the number of auction announcements tracked by The Warren Group fell to 381, a nearly 72 percent drop from 1,356 in November 2011. Year-to-date auction announcements are down 20 percent. From January 2012 through November 2012, 12,665 auctions have been announced, down from 15,806 during the same period last year.