What is exclusive buyer agency? It does not have anything to do with a contract you might sign that requires you to work exclusively with a real estate brokerage or agent. It has everything to do with whether your buyer agent is able to provide 100 percent loyalty to you, the homebuyer, avoiding conflicts of interest common with traditional real estate firms.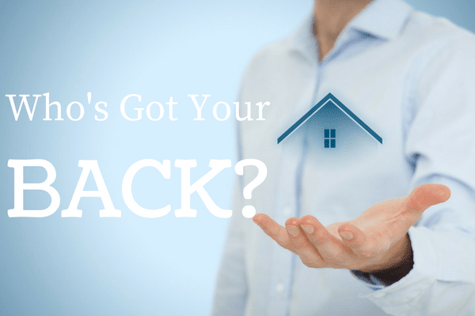 Surprisingly, if you were to ask many, if not most, real estate agents to explain exclusive buyer agency, most would start talking about an exclusive buyer agent agreement, a contract between a real estate agent and a homebuyer, instead of the agency relationship between a real estate professional and a home-buying consumer. In fact, an alarmingly large number of Massachusetts real estate agents have no idea that a consumer can to choose to work with an exclusive buyer agent real estate firm or that such an agency relationship exists. It's true.
It's important for Massachusetts homebuyers to know whether their buyer agent is an exclusive buyer agent, a real estate professional who has dedicated his or her career to representing homebuyers only, or simply a buyer agent that thinks exclusive buyer agency only is a type of contract that protects their commission.
Over the years real estate industry groups have lobbied for and won numerous changes to state agency laws and real estate regulations, leaving consumers confused and/or mislead regarding their real estate agent's loyalties and the potential conflicts of interest when the same agent or firm represent both the homebuyer and the seller.
If you want undivided loyalty and a real estate buyer agent that will always keep your best interests a top priority, you should work with an exclusive buyer agent. Only an exclusive buyer agent, who works for a real estate company that does not list properties for sale or ever represent home sellers, can guarantee that they will never practice dual agency or designated buyer agency. Only a brokerage that practices exclusive buyer agency can guarantee it will provide the full range of fiduciary duties owed to their client throughout a home search and the home-buying process.