A recent Boston Real Estate Now blog post on the competitiveness of the real estate market in the Greater Boston Area indicated that "roughly 15 percent" of Greater Boston home buyers "waived the inspection contingency" in their offer to purchase.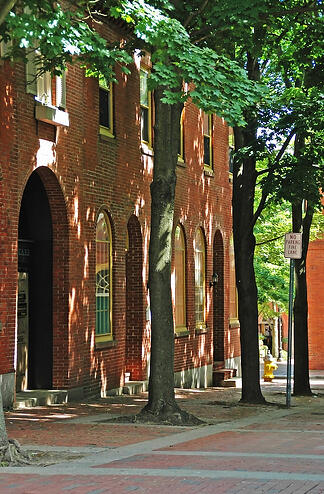 That is a very risky decision for any home buyer, but especially first-time home buyers. You better have a lot a money or a family full of generous contractors because there is no telling what a home inspection might uncover. The potential issues are nearly endless. And don't think new construction means perfect. It doesn't, not by a long shot. New homes definitely need home inspections too.
In addition, your friend that is a contractor, no matter how professional and experienced, is not a home inspector. Building and remodeling homes is not the same as inspecting homes. Massachusetts home inspectors are licensed, and the really good ones protect and inform home buyers nearly every day. Many experienced home inspectors have inspected hundreds and even thousands of homes.
The typical home inspection will cover the condition of the home's heating system; central air conditioning system (temperature permitting); interior plumbing and electrical systems; the roof, attic, and visible insulation; walls, ceilings, floors, windows, and doors; the foundation, basement, and structural components. Besides checking the above, good home inspectors will explain how these systems work and how you should maintain them.
There are some things that a Massachusetts home inspector is not required to check, so you'll want to be prepared to hire experts for possible additional necessary inspections.
And who really benefits when a home buyer decides to waive the home inspection anyway? Certainly not the home buyer.
A home buyer is in a much better position to be an informed homeowner after a thorough home inspection by a licensed home inspector. There is rarely a good reason to waive the home inspection, so Massachusetts home buyers should think long and hard before doing so.