Download this free quick guide to learn about the home-buying process in Massachusetts.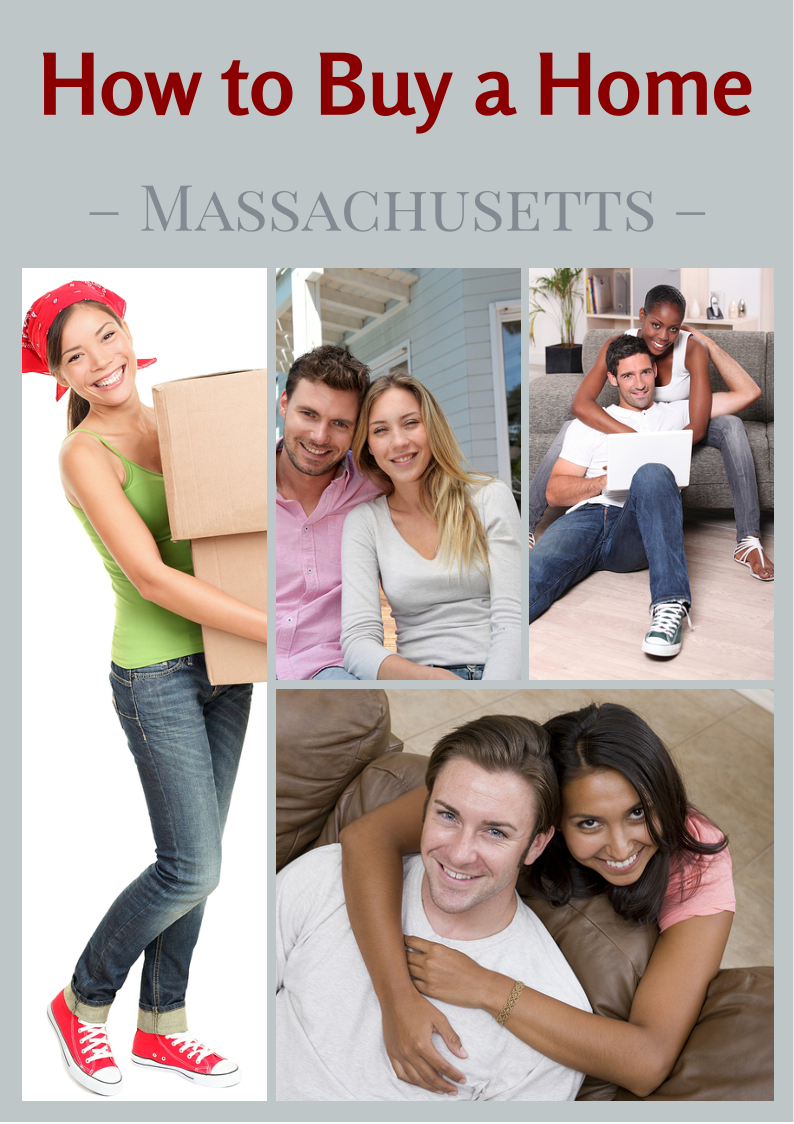 The free guide will provide you with a road map regarding the unique stages involved in buying a home in Massachusetts. You'll learn about the following steps and more.
How to efficiently search for a home
How to make an offer that is part of an effective negotiation strategy
How to utilize the home inspection period
How to prepare for the closing
More than 3,000 Massachusetts homebuyers have downloaded this guide. Are you ready to learn in eight easy steps how to buy a home in Massachusetts?
Just please fill out the form on this page.
Thank you.
---
"I feel very fortunate to have found Buyers Brokers Only and wouldn't hesitate to recommend BBO to anyone." - Jing D., Condo in Boston.
"The decision to contact Buyers Brokers Only was the smartest decision we could have made in our home-buying process!" - Anne Marie S. & Michael S., Single-family in Amesbury, MA.