Learn the Steps to Buying a Home in Massachusetts from an Experienced Real Estate Buyer Agent, Lawyer, and Loan Officer
Do you want to buy your first house, condominium, or multi-family home? Do you want to learn about first-time homebuyer programs, including down payment assistance opportunities?
Learn the steps to buying a home from experienced professionals online at our popular Massachusetts First-time Home Buyer Class on Thursday, March 30, 2023, from 6:30 PM to 8:30 PM.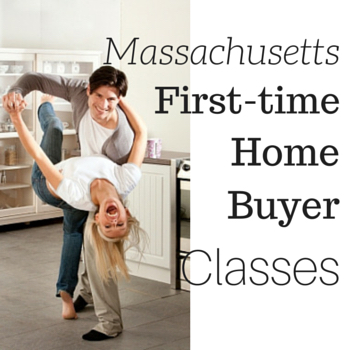 The two-hour virtual class is free, but the space is limited to 25 registrants.
Melissa Caci (NMLS# 173535) has more than 20 years of experience in the residential mortgage industry. She is presently a branch manager for Guild Mortgage in Woburn.
Rich Rosa, who co-founded Buyers Brokers Only, LLC, is an experienced and full-time exclusive buyer agent. He has represented only homebuyers as a real estate broker for more than 17 years. He has been a licensed lawyer for more than 27 years.
WHERE: Online via Zoom (Registration Required)
WHEN: Thursday, March 30, 2023, from 6:30 PM to 8:30 PM.
COST: Free
Please fill out the form on this page to register for this free first-time home buyer class.
Please note: This class is not intended to fulfill a requirement for any particular home loan program; however, we will discuss those specific requirements for loan programs that may require additional first-time home buyer education.