Finding the right condominium requires that home buyers do their due diligence. Download your free guide.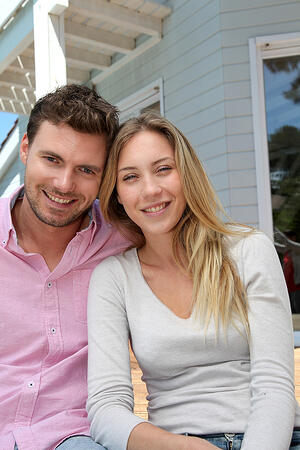 Massachusetts home buyers must ask a number of important questions when purchasing a condominium. The following are just a few of the areas in which home buyers should inquire about:
• Condominium rules
• Condo fees
• HOA budget
Please fill out the form on this page, so you will get the free guide and ask all the right questions before buying that condominium.
---
"I really valued the level of professionalism and reliability ... consistently maintained. Further, I appreciated the timely manner in which [they] responded to my questions, phone calls and emails. [They] truly made our condo purchase a pleasant experience ..." – Kailee C., Bought in Boston (Jamaica Plain)
"... thank you so much for helping us buy our very first home. As first-time buyers, we were nervous, and glad to have a buyer's broker on our side. You guided us through each step of the process and took care of all the details with knowledge and care. We are so happy in our new home. It is the perfect place for us!" – Erin T. & Edward S., Bought in Brookline, MA.